Commerical
No matter which season, Johnsen Heating Cooling is here to help you keep your home or business cozy and comfortable. We have experience with a variety of HVAC systems to keep your heating and cooling units working properly and efficiently or to quickly repair or replace systems when they fail. Whether you're looking for help with new construction or to renovate or remodel your existing space, we can help get the job done right, on time, and on budget. Contact us to schedule a free estimate, service appointment, or for more information.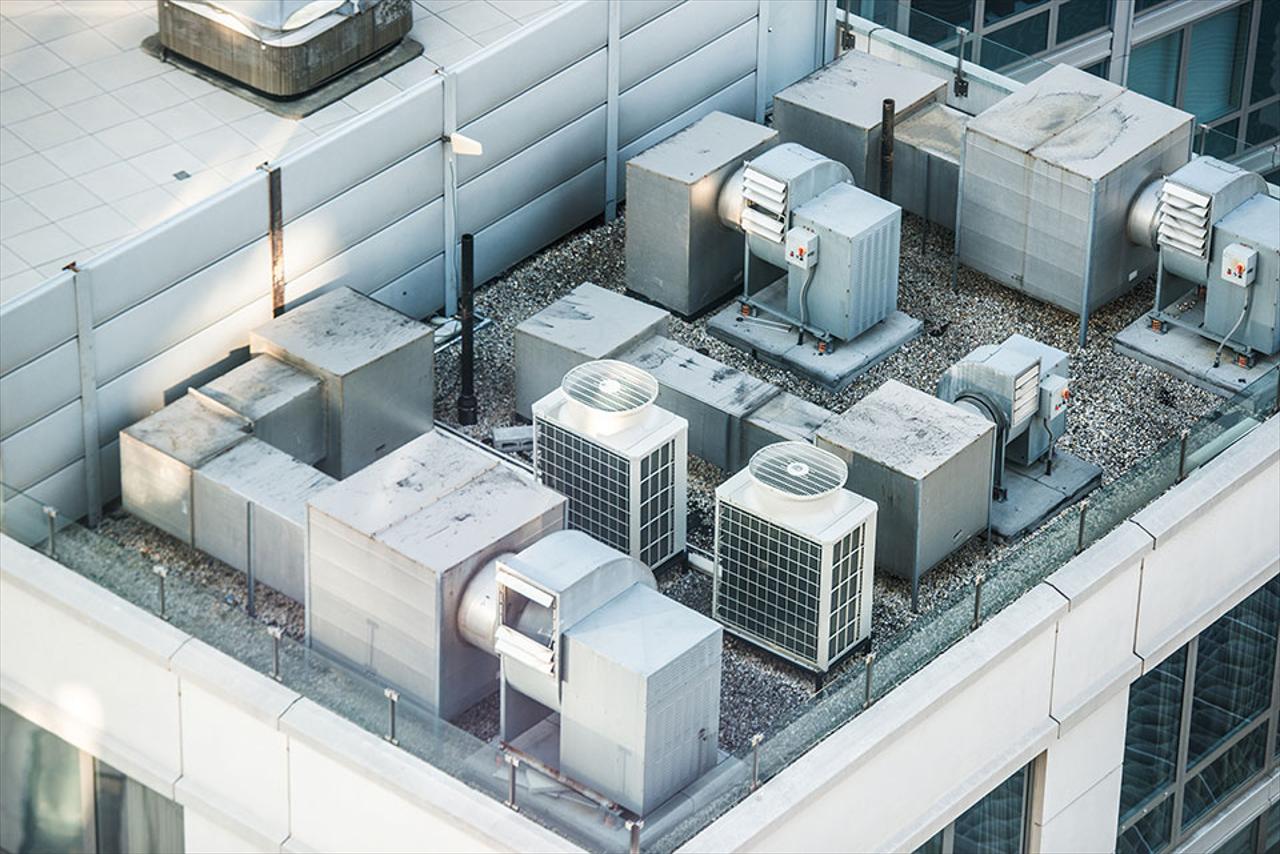 Residential
Johnsen Heating Cooling is an experienced HVAC contractor serving the southeast SD area. We are focused on exceptional customer care with knowledgeable sales, dependable service, and responsive emergency services. We are ready for all types of residential and commercial projects.

At Johnsen Heating Cooling, we are passionate about our craft and do the job right the first time. Our professional technicians bring quality materials and the latest techniques in the industry. Contact us today to discuss your HVAC system, your needs, or to schedule an estimate.